Immerse yourself in Belizean culture and cuisine with our Belize Foodie Tours. Experience the richness of traditions and savor mouthwatering flavors as we explore the country's culinary gems. Join us for an unforgettable adventure of taste and culture.
For a full foodie experience, check out our Belizean Cultural/Foodie Package.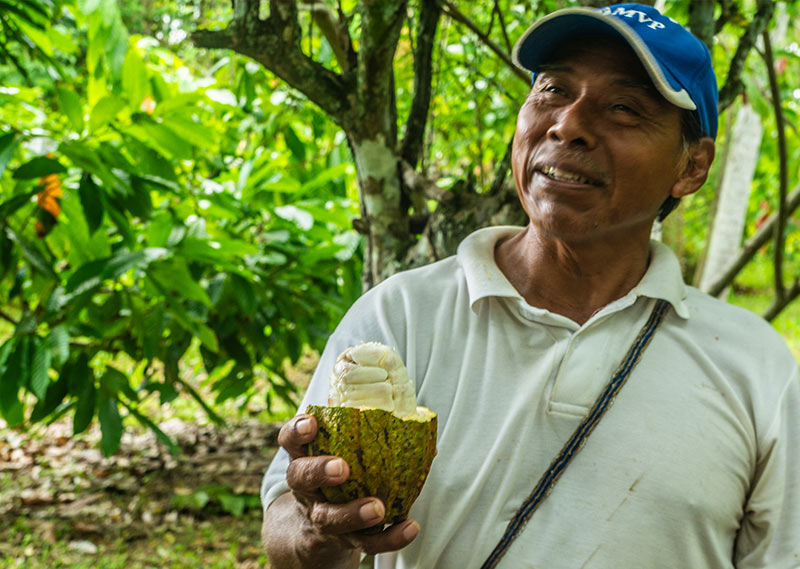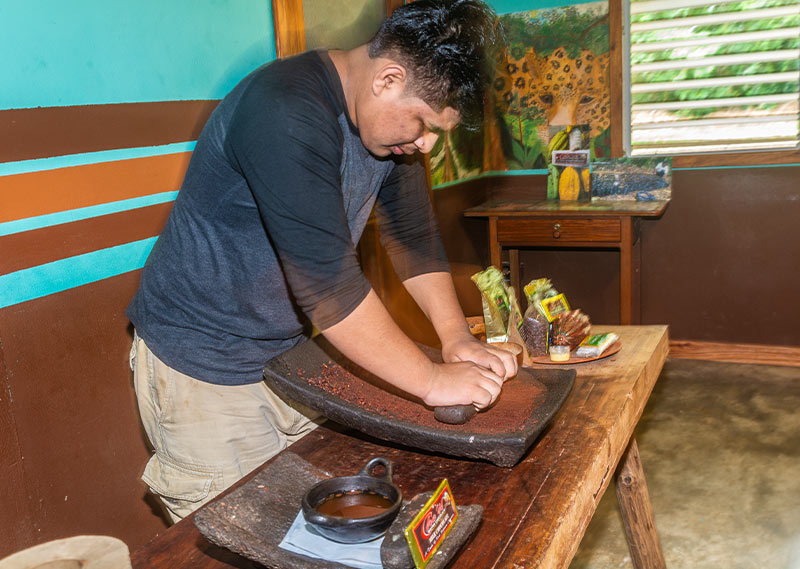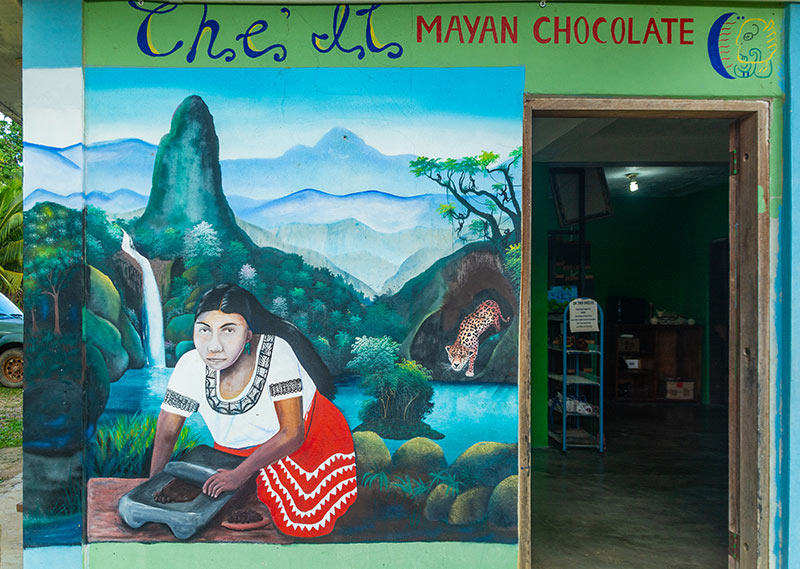 Maya Center, a small Mayan village, located about 20 minutes from our lodge offers the closest chocolate tour where you get the opportunity to participate in making your own chocolate from scratch. Julio Saqui, who is considered a master at chocolate making, will guide you through a two-hour farm-to-factory tour. The tour starts with a trip to his cacao plantation where he will explain the process of growing and picking the fruit. The full process is explained right through to the finished bar of dark chocolate. Feel free to purchase your own chocolate products at the on-site shop.
Chef's Table & Foodie Fridays
This unique and exciting culinary affair allows you to watch Chef Rob prepare a delectable meal in front of you. The Chef's Table offers a 7-course surprise menu, artfully presented, and prepared using only the freshest local ingredients.  LEARN MORE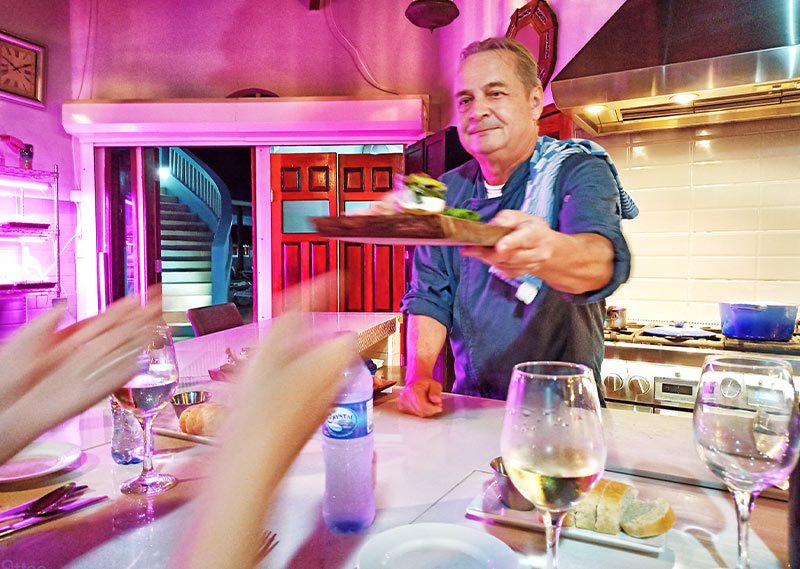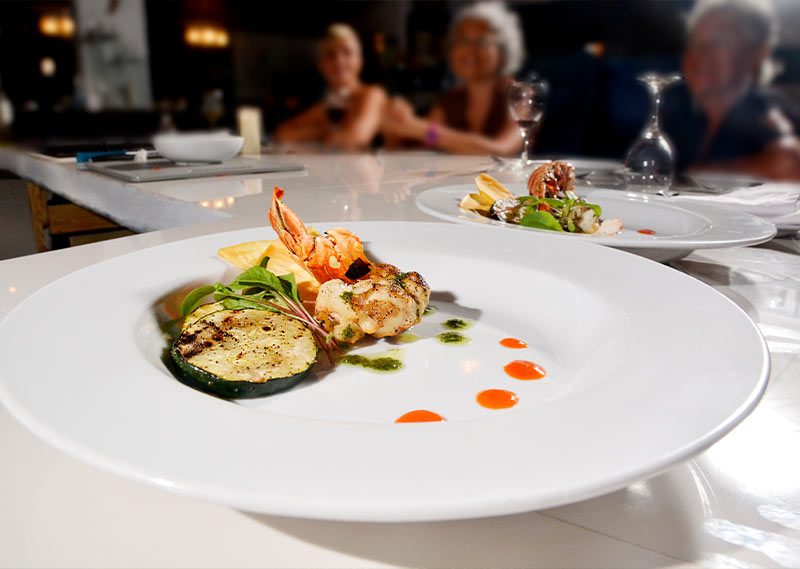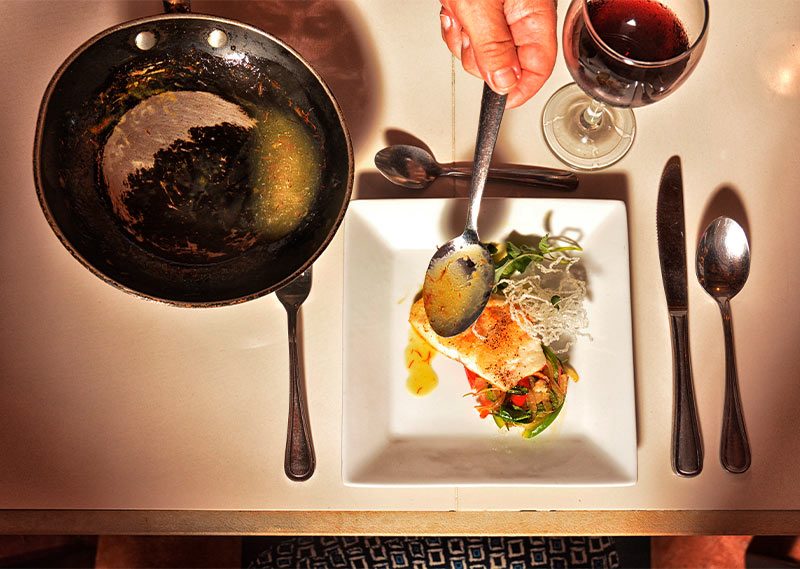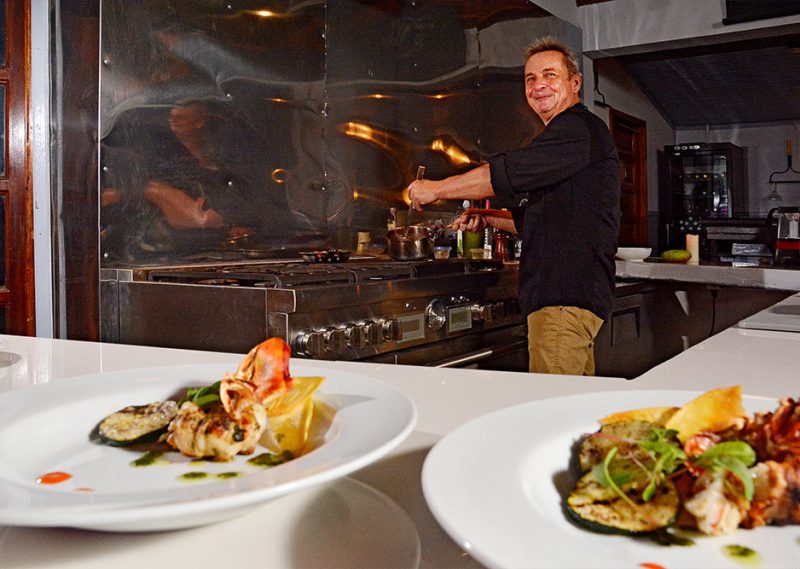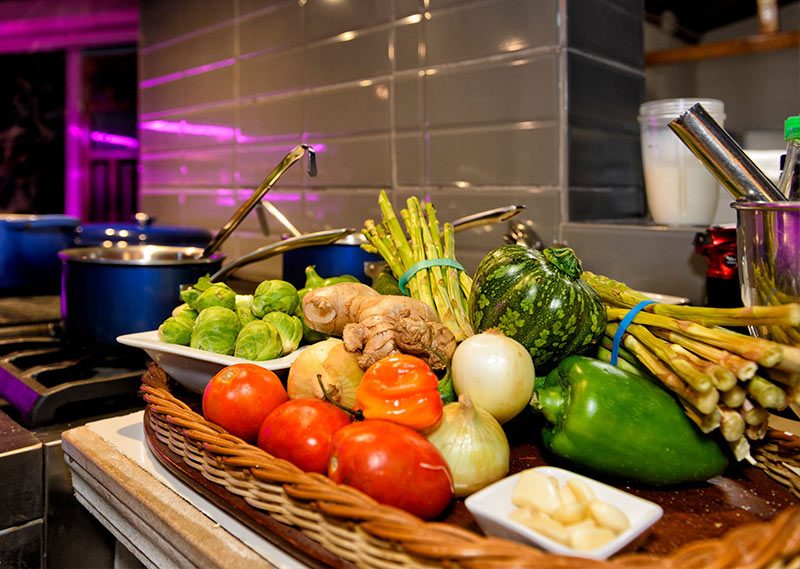 "We are a family of 28 who visited Hopkins for a week over Thanksgiving, 2022. There is a good chance we will go back to Hopkins and stay with them, again. Maritsa set up three excursions for all 28 of us and they were all wonderful. She also set up a fishing trip for nine of us that was great. And, a Chocolate Factory tour for several of us. I cannot say enough good things about this staff. They are the BEST!"