Getting to Hopkins Belize
Getting to Parrot Cove Lodge in Hopkins, Belize is easy.
The options are listed below. Contact us to assist you in making arrangements.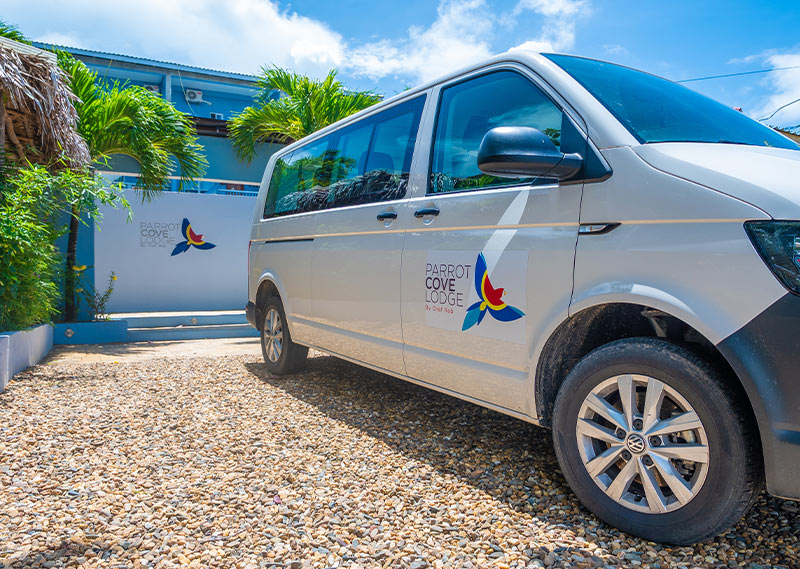 PRIVATE SHUTTLE:
A direct land transfer in a private shuttle van takes about about 2½ to 3 hours. The cost for one way for 1-3 persons is US$220 (US$20 every extra person up to 7 maximum)
Fly from the International airport to the Dangriga Airport via Tropic or Maya Island Air (15 minute journey) followed by a land transfer from Dangriga to the lodge (about a 45 minutes drive).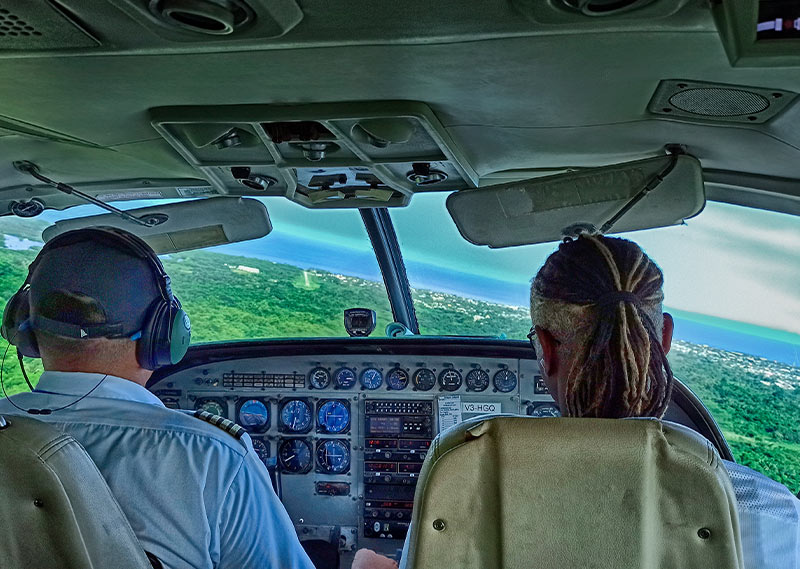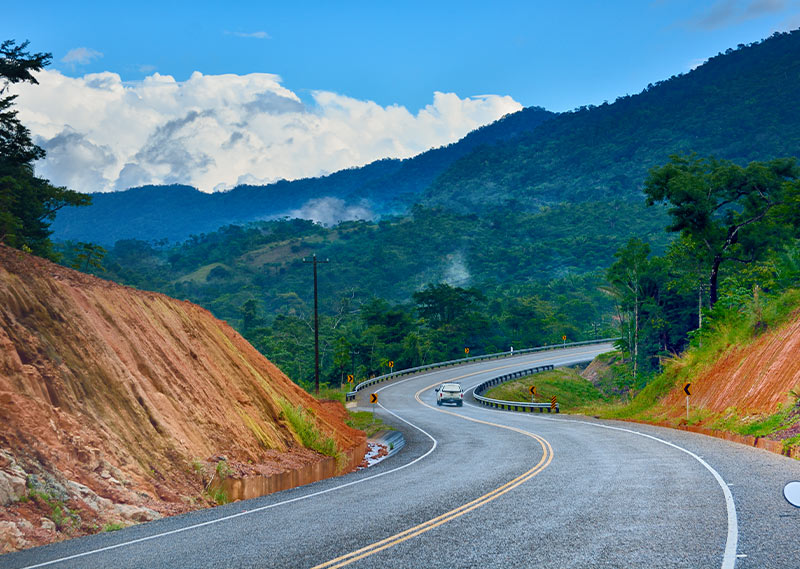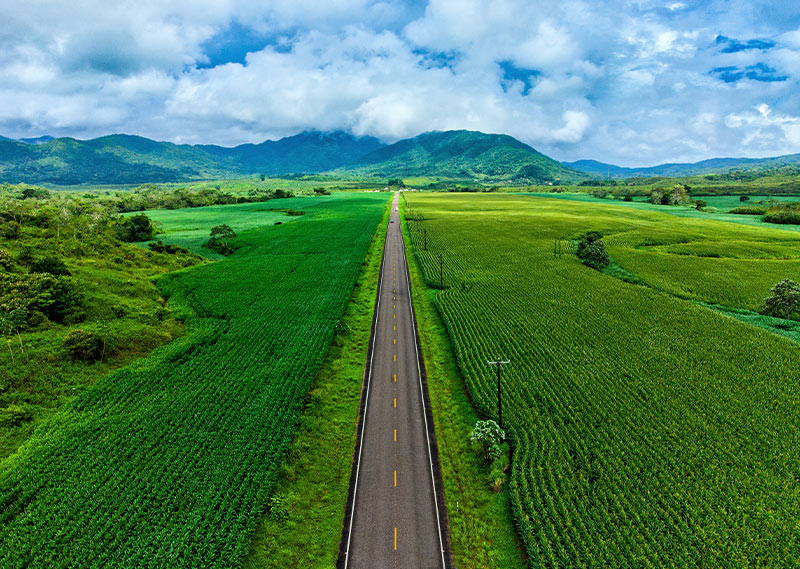 CAR RENTAL:
This option might come with a slightly higher price tag, but it offers the advantage of saving valuable vacation time by granting you the freedom to explore the country at your own pace and visit various places of interest. Car Rental option: Crystal Auto Rental  
Driving Directions: 
There will be signs as you drive along the highway. From the Belize City Airport take the Western Highway to Belmopan (the country's capital). Then take the Hummingbird Highway until you reach the Southern Highway. Take the Southern Highway for about 15 minutes and drive past the village of Silk Grass until you see Hopkins Road on the left side. You will see several signs for different resorts. Travel down Hopkins Road road for approximately 4 miles (2 miles will be dirt road) until you reach Hopkins. Turn right upon entering the village and drive south for 2 miles. Parrot Cove Lodge is located on your left, on the beachside of False Sittee Point. Parrot Cove Lodge is just south of Jaguar Reef Lodge and other Resorts in Hopkins Bay. Driving time from Belize City is approximately 2.5 hours.
"Parrot Cove Lodge was nothing short of amazing! We gave them the heads up that we were traveling for our honeymoon & they helped make our experience great. Parrot Cove Lodge set up our travel to/from every excursion and to/from the airport which made our stay that much more relaxing. We cannot wait to go back!!"